Hotel guest scores no points with police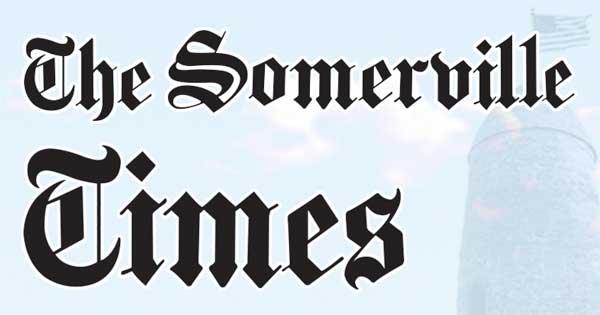 By Jim Clark
On Saturday, September 10, Somerville Police Control received a call from Row Hotel management reporting that a guest had used someone else's rewards points to book a room.
Police officers responded to the hotel and spoke to the party who reported that a person named Oluwatomid Oloyede had checked into a room that had been booked under another person's name.
Oloyede allegedly told hotel staff that his father-in-law had booked the room, that his flight had been delayed and that he would like to stay in the room until his father-in-law arrived.
Oloyede left the hotel around 9:40 a.m. and asked the staff if he could leave his things at reception while he went shopping in Assembly Row.
Hotel management then received a call from a man named, who informed them that although he was in New York and had not booked a hotel room in Somerville, he had received a message on his phone indicating that a hotel room key had been issued to him. . At that time, hotel management contacted Somerville Police and reported the incident.
A member of hotel staff informed officers that Oloyede had returned to collect his belongings. The officers proceeded to the lobby where they introduced themselves and explained to Oloyede the reason they were there.
Oloyede told officers that a friend from college had booked the room for him. Officers asked Oloyede what the friend's name was but he did not answer.
Oloyede was asked where he attended college and he reportedly said no.
Officers gave Oloyede the opportunity to pay the $400 hotel bill, and after an hour and a half on that service call trying to convince him to pay the bill, he tried two credit cards which were refused.
Officers placed the defendant under arrest for defrauding an innkeeper of more than $100 and theft of less than $1,200. He was transported to Somerville Police Headquarters for booking.